A poor or non-existent business plan is the number 1 reason why business owners abandon ship. However, a solid plan is not enough to inspire most people when challenges arise, this is why it's important to have a Vision Statement, a clear vision for where you want to take your business and how it will improve your life and the lives of others.
Once you're clear on the Vision you have for your business, you'll need a roadmap, a 1-page business plan or a business model to help you see what your business looks like.
Whether you have a formalised written business plan or not,  it's important for you to understand how successful your business is functioning in the following 9 areas, these include understanding your customer groups, clarity around how you provide value to them,
Your systems for building relationships with your customers, clarity around how you deliver your products and/or services, your revenue streams and opportunities, current and future key partnerships, key resources, key activities and cost structures.
These 9 areas can be mapped out on one page, and as a gift to you, you can download your free Business Model Success Quiz  – this quiz will help see EXACTLY what's working in your business (so you can celebrate) and see what's not working (so you can get it sorted!)
Tracy will be hosting her popular talk "Define your Vision Statement" on the 5th September. Book your tickets now.
About Tracy Durrant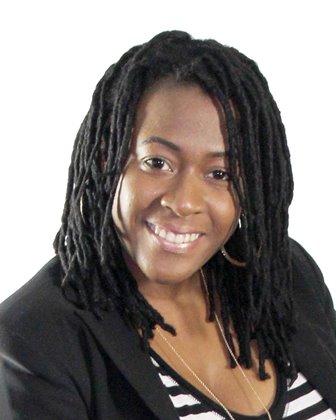 Tracy Durrant BA Hons (Public Relations with Music Technology) is a Dream Strategist & business Coach, supporting clients in growing their dream business creatively. Her Digital courses include The Passion Launch Project Online Business School, The Ultimate PR Bootcamp, Date Your Dream Abundance Course, The 5-Day Business Plan for Success Challenge & The 5-Day Business Strategy for Success Challenge.
Tracy began coaching entrepreneurs in 2012, supporting them in getting clear on their Ideal clients, business planning, PR & Business Strategy. This was a natural progression from many years working in PR (Puma, MTV, Remy Martin, Freeview) and setting up her lingerie business (Edwards & Millers as seen in British Vogue & Brides)