As part of developing your sales plan, it is important to determine the characteristics of a good customer.  Not every company or person is a good customer for your business.  Before you engage with a customer, you should have a good idea that they are right for you.  This is because we have a mutually beneficial relationship with our good customers and they generate lots of revenue for us.  However, poor customers waste our time, don't buy and are generally more trouble than they are worth.
Almost certainly we do not have the resources to devote the same time to every customer.  We need a way to refine the total list of companies that we could sell to into a manageable list that we have most chance of selling to.  In general, only 4% of customers are actively buying at any one time and less than half have any intention of buying in the near future.  This is an immediate way of differentiating between customers.  However, this is not the only criteria that we should apply.
How do I know what criteria to apply?
The criteria you apply will be relevant to your business and the stage that your business is at.  They may vary over time.  They may be simple like their office location, the number of employees or the industry sector they work in.  They may be softer criteria like do they pay their bills on time or do they always respond to requests.
For businesses selling directly to the consumer, the criteria are more generic.  However, there is still a need to identify a target market so that you can direct your marketing and sales efforts in the right way.
To find out more about this topic, please come along to the talk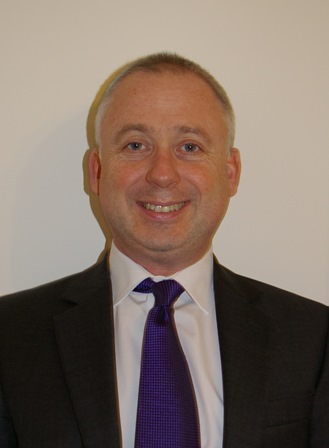 Tim Gibbons is the Managing Director of Hoolock Consulting Limited and will be delivering this talk on the 4th October 2017. Please book your ticket using the link below.
https://citybusinesslibrary.eventbrite.co.uk