DESCRIPTION
Some marketing events can pile on the information, leaving you feeling overwhelmed and full of dread: I've got no time to tweet 200 times a day! Well not with us: welcome to seminar serenity. We have 3 speakers, with 3 bitesize topics so that you can leave with a pocketful of manageable tools to enhance your online platforms.
Create content, promote content and propel content.
There will also be time to talk to our speakers between presentations and network with attendees over a beverage of your choice (within reason – we won't be ordering in any champers).
Creating Content: How to Create and Utilise Infographics

Capturing the attention of and engaging with your target audience is one of the biggest challenges businesses face. Since 90% of the information transmitted to the brain is visual, it's no wonder infographics have become so popular, increasing in use by a staggering 9,900% over the past 10 years!
Getting to grips with how to create and utilise infographics isn't a simple process. This session will focus on providing best practice advice for creating Infographics so you can decide if infographics work for you – and trust us, they work for everyone!
Sarah Hirst and Charlotte Moore from Plus Two Limited
Sharing Content: How Hashtags can Attract Attention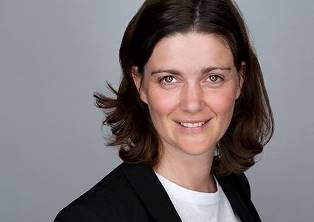 A bitesize tour of the 3 most important things to know about social media, as well as learning about how hashtags can support a campaign, the different types of hashtags available to use, and how to use them on Twitter, Instagram and Facebook efficiently.
Cemanthe McKenzie from New Media Angels
Promoting Content: How Influencers can Increase your Finances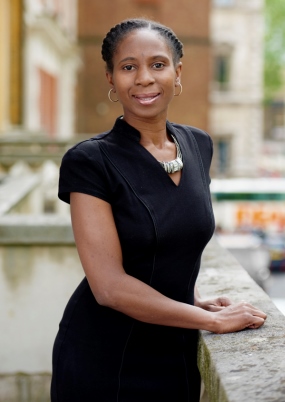 Who are these Influencers?
What can they honestly do for my business?
I need sales, can they help that?
This 20-minute talk gives you a first-hand glimpse into the world of bloggers and vloggers: aka Influencers.
If you think working with Influencers could be for you or you have tried and it just did not work out the way you expected, join us and our guest speaker Nicola Millington, who knows first-hand what it takes to work with Influencers who can help you increase your following and finances.
Nicola Millington from FP Comms
Do not miss out on this fantastic event! Secure your place NOW by clicking HERE